Solheim Cup
Extravaganza
2024 Golf Positive!

LEARN MORE
Join Team USA's lead cheerleader, Debbie O'Connell, as we fight to regain the cup!


Start Now
A simple 5-day mindset shift to
Live Positive!


LEARN MORE
Discover How to Quickly Release the
"Mindset Blocks" to Unleash
Your Fullest Potential On The Course…
Faster and Easier than Ever Before!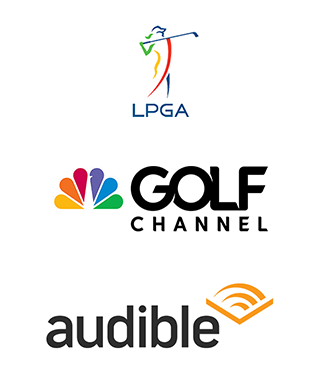 Keynote Speaker + Life Coach + Author + LPGA Professional
Debbie O'Connell is a dynamic, engaging, keynote speaker and life coach. Her authentic and positive nature motivate and inspire audiences to have the courage to strive to reach their full potential in all areas of life, and, to enjoy the journey along the way. Debbie's groundbreaking CORE TRIUMPH! program is built on proven methods that help people develop the habit to achieving their goals. She will leave you uplifted, inspired and ready to…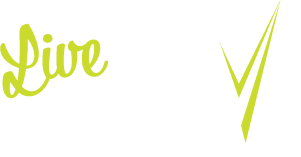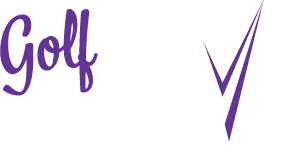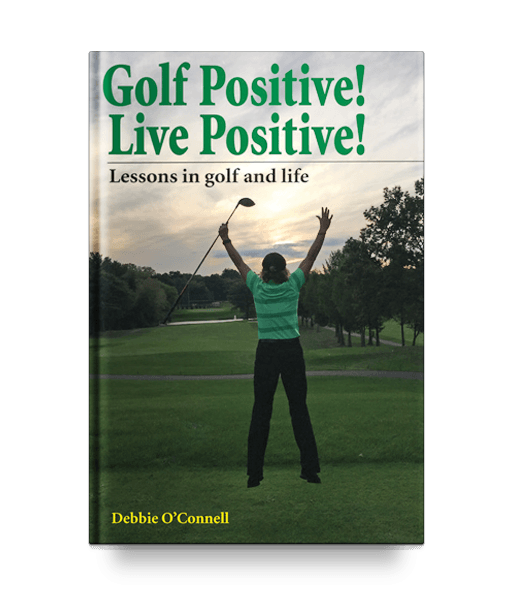 Golf Positive! Live Positive! by Debbie O'Connell (award winning LPGA Teaching professional who was named among the 50 Best Women Teachers in America by Golf Digest), is a vibrant handbook of learning and development. Filled with colorful anecdotes, personal experiences and instructional guidelines, Golf Positive! Live Positive! provides an entertaining and energetic path of identifying, understanding and ultimately reaching your goals – both on and off the golf course.
Debbie shares a proven approach that will inspire anyone to improve their game and dare to dream big.
Whether you're a golfer or someone who wants to wake up each morning excited for the day ahead, Debbie shows how these steps, along with repetition and perseverance, can improve your game and life!